New Hope Evangelical Church believes in leading (going ourselves) and supporting (sending others) on short and long-term missions at local, national and global levels. Ten percent of the church's weekly offering is allocated to promoting Missions (ministry organizations and missionaries).
The emphasis of Missions is reflective of the church's vision (Come/Grow/Serve/Bring) and facilitates exposure to God's word (and ultimately a decision to follow Christ) by maturing, committed believers who put faith into action through service and discipleship.
He is no fool who gives up what he cannot keep to gain that which he cannot lose. - Jim Elliot
Come
Connecting Christ and Community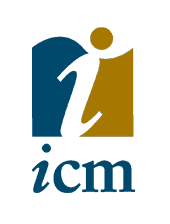 Family & Church Growth
Missionaries:
In addition to Missions general tithe, ten percent of the monies received into our own building fund are redirected to building facilities for other congregations. The following churches have been built as a result of these givings.
Bhupathipur Church (India), Souri Church (Burkina Faso, West Africa), Gomboro Church (Burkina Faso, West Africa), La Hermosa-Caucasia Church (Colombia), Omega PTO Caucasia Church (Colombia), Olkungwodu Church (Tanzania), Los Llanos Church (Colombia), Jesucristo de Mazamari Church (Peru)
Grow
Accepting Jesus as Lord and Equipping Believers with God's Word
Evangelism & Spiritual Formation
Missionaries:
Serve
Encouraging and Empowering the Helpless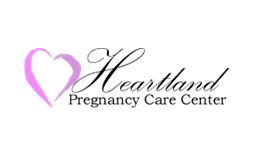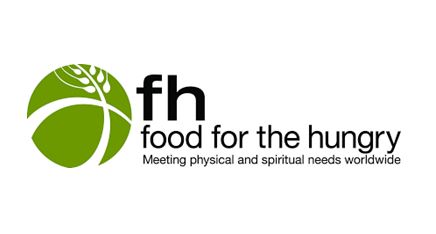 Slavery & Poverty
Loaves & Fishes

Churches United in Ministry
Missionaries:
Outreach
McPherson County Jail Ministry
Missionaries:
Additional ministries which we have recently supported:
Short-term missions (Uganda, Guatemala, Mercy Ships, New Orleans, Denver)

Church events (Missions Conference, Eggnormous)

Oasis Café (Heart of God Ministries)

Merge Ministries

Elyria Christian School

Clothing Drops (Ethiopia)

MCC Flatlander Bicycle Ride

Operation Christmas Child
MISSIONS LEADERSHIP TEAM MEMBERS:
Pastor George Bocox, Advisor

Dr. Tom Billings

Rhett Heflin, Director

Angela Martinson

Greg Boyett, Elder

John Rettig
If you are interested in participating in Missions, attending a meeting, or have related ideas, including events or givings/support opportunities, please enter information in the form below and click 'Submit'.
Someone from the Missions team will get back to you.
Then Jesus came to them and said, "All authority in heaven and on earth has been given to me. Therefore go and make disciples of all nations, baptizing them in the name of the Father and of the Son and of the Holy Spirit, 20 and teaching them to obey everything I have commanded you. And surely I am with you always, to the very end of the age." (Matthew 28:18-20)